House Cleaning Services in Tennessee
Whatever you call a good time, we're pretty sure housekeeping doesn't make the list! That's why The Maids® provides professional residential cleaning services in Tennessee. Because we love cleaning and you love enjoying your free time, why not give us a call at 1-800-843-6243 today for your quote? All you have to lose is all that dirt and dust. Let us handle the dirty work while you get back out there and have a good time.
From the country music mecca of Nashville and to the grand beauty of the Great Smoky Mountains, Tennessee is a state full of outdoor wonders, music and culture. When was the last time you hit the town for date night at your favorite restaurant and some live music or spent a Saturday tailgating and catching a ballgame? If it's been too long since you've been out and about with family and friends, The Maids in Tennessee can help when you let us take care of your housework.

Cleaning Services We Offer In Tennessee
*services offered vary by location
---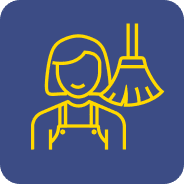 One Time Cleaning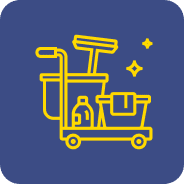 Spring or Fall Cleaning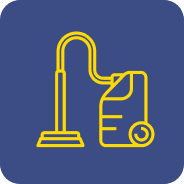 Same Day Cleaning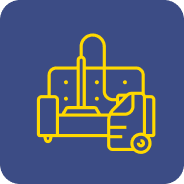 Move-Out Cleaning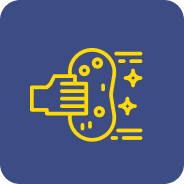 Recurring Cleaning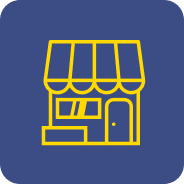 Small Business Cleaning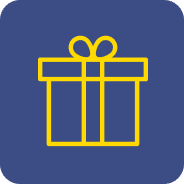 Holiday Cleaning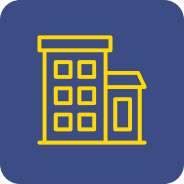 Apartment Cleaning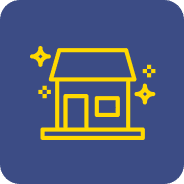 Move-In Cleaning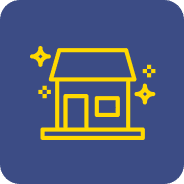 Window Cleaning Services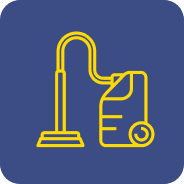 Carpet Cleaning Services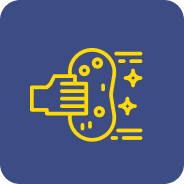 Special Cleaning Services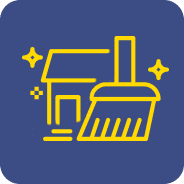 Housekeeping Services
---
The Maids® of Tennessee Referred for a Reason®
Why do 96 percent of our customers refer The Maids to family & friends for their house cleaning services in Tennessee and beyond? Our customers recommend us because they know our cleaning teams give them not only a cleaner home but also a healthier environment for their families. These satisfied customers know that they can trust The Maids because we are one of the leading cleaning services in Tennessee to specialize in cleaning for health. Maid service in Tennessee has never been so clean or healthy as it is when you choose The Maids.
From 22-Step Cleaning Process to our bonded and insured cleaning professionals, our Tennessee cleaning services always start with your family's health in mind. Our 22-step cleaning system includes attention to detail that other residential cleaning companies just can't match. We don't just dust; we remove the dust from your home by damp-wiping with microfiber cloths. We don't merely vacuum; we use commercial-grade vacuums with HEPA filtration to capture up to 99 percent of bacteria, pollen and other pollutants. And we don't just clean; we clean with more muscle than any other cleaning service.
The Maids has something else that no other residential cleaning service in Tennessee can claim. We are the only residential cleaning service to have an exclusive partnership with the legendary Mr. Clean®. The combined cleaning power of Mr. Clean and our healthy approach means a whole new level of house cleaning in Tennessee. Dirt, germs and dirt don't stand a chance with our dynamic duo. Imagine breathing in that fresh, clean smell and having peace of mind knowing that your home is a healthier place for your family. Mr. Clean made his choice. Make The Maids your choice, too. Give us a call today to discuss your Tennessee home cleaning needs.