House Cleaning Services in South Carolina
You already know how good life can be in South Carolina. From the pristine beaches to the beauty of the Blue Ridge Mountains and all across the Palmetto State, there's so much to enjoy. Whether you enjoy lazy Saturdays, soaking up the sun or a day of shopping and dining on Southern cuisine, there's plenty to see and do for every taste. But how do you find the time to get out and about to enjoy your favorites? You let The Maids® help out around the house with our highly recommended housekeeping services. All you have to do is call us at 1-800-843-6243 for a free quote, and we'll take care of the rest with our residential cleaning services in South Carolina.
If you've never considered a maid service in South Carolina, maybe you haven't thought enough about what freeing up some time could mean for you. Imagine going out with friends or family for some outdoor recreation or catching a movie without feeling guilty about the housework. When you choose The Maids® for your cleaning services in South Carolina, you'll get a clean and healthy home and more time to enjoy yourself.

Cleaning Services We Offer In South
*services offered vary by location
---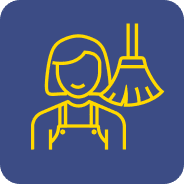 One Time Cleaning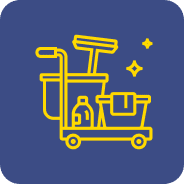 Spring or Fall Cleaning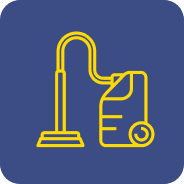 Same Day Cleaning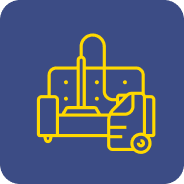 Move-Out Cleaning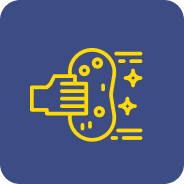 Recurring Cleaning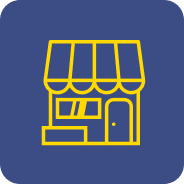 Small Business Cleaning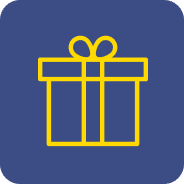 Holiday Cleaning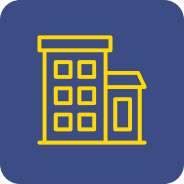 Apartment Cleaning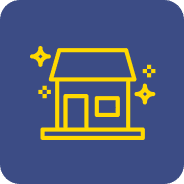 Move-In Cleaning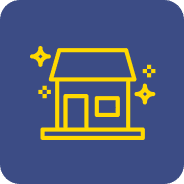 Window Cleaning Services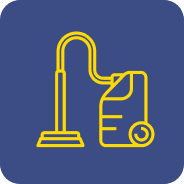 Carpet Cleaning Services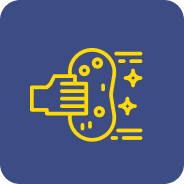 Special Cleaning Services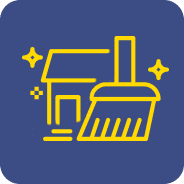 Housekeeping Services
---
The Maids® of South Referred for a Reason®
Customers prefer our house cleaning in South Carolina for a variety of reasons. For starters, our exclusive Healthy Touch® Deep Cleaning System means we do more than just clean. The Maids® is the only residential cleaning service to specialize exclusively in cleaning for health by reducing indoor allergens, bacteria and other contaminants in your home. We disinfect commonly touched areas like light switches, cabinet pulls and more to help prevent the spread of germs. From our spring or fall cleaning to each of our other house cleaning services we offer throughout South Carolina, our healthy approach to residential cleaning means a superior clean and a healthy environment for your family.
A quality leader in the residential cleaning industry all across the United States and Canada, The Maids® relies on 40 years of experience to give our customers unrivaled house cleaning. That superior cleaning is why 96% of our customers refer us to family and friends. They also love getting two of the most respected names in the business with every service. For over 50 years, homeowners have trusted Mr. Clean® in their homes, and we are proud to say that Mr. Clean® trusts only The Maids® to be their exclusive partner. Together, we bring a new level of clean and healthy for your home and family. Backed by our 100% guarantee, choosing Mr. Clean® and The Maids® is a win-win every time. Give us a call today to learn more about our South Carolina house cleaning services!