House Cleaning Services in Ohio
From the mountains of Appalachia to the shores of Lake Erie, Ohio is the midwestern state full of history, outdoor adventure, culture and entertainment you call home. The rest of the country knows your home state as home to the Rock & Roll and Pro Football Hall of Fame. Whether it's a day trip to a special destination or lunch and a movie, how do you find the time to enjoy all Ohio offers? If it's been a while since you've enjoyed some of your favorites, we bet it's because you are busy with responsibilities like work, family and housekeeping. We can help you find more of the free time you want. Give The Maids® a call at 1-800-843-6243 today for a free home cleaning quote so that you can reclaim your weekends.
What if we could help you find extra time this weekend to enjoy getting out and about around Ohio? What would you do? Whatever it is, The Maids wants to help you get out of the house with our house cleaning services available throughout Ohio. If you've never considered using a maid service in Ohio, then we think you should! Imagine finally having all of your cleaning behind you and taking a day off for a well-deserved break? Whatever you've been longing to do, The Maids has you covered with our house cleaning in Ohio. Because we understand your schedule can be so busy, The Maids provides a wide range of options for your cleaning needs, including weekly and monthly cleaning to free up even more time.

Cleaning Services We Offer In Ohio
*services offered vary by location
---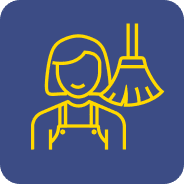 One Time Cleaning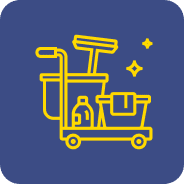 Spring or Fall Cleaning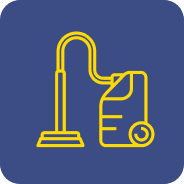 Same Day Cleaning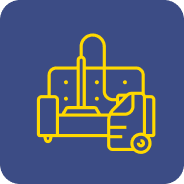 Move-Out Cleaning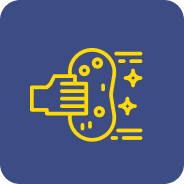 Recurring Cleaning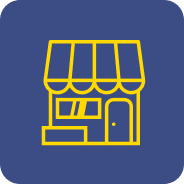 Small Business Cleaning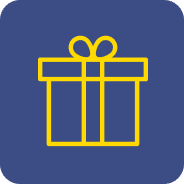 Holiday Cleaning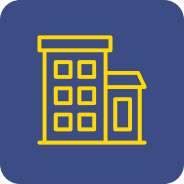 Apartment Cleaning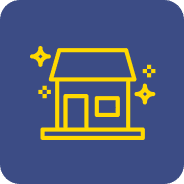 Move-In Cleaning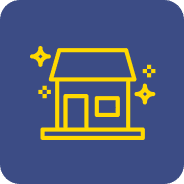 Window Cleaning Services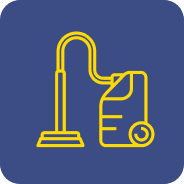 Carpet Cleaning Services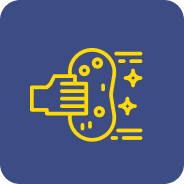 Special Cleaning Services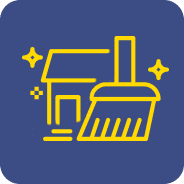 Housekeeping Services
---
The Maids® of Ohio Referred for a Reason®
We know you wouldn't trust just any cleaning services in Ohio. You should know why 96 percent of our customers refer our cleaning services to their friends and neighbors. We are one of the leading residential cleaning services specializing exclusively in cleaning for health. At The Maids in Ohio, we use environmentally preferred products like commercial-grade vacuums with HEPA filtration to remove up to 99 percent of dust, allergens and other contaminants. The Maids disinfects areas like light switches, door handles and more to help prevent the spread of germs. And our professionally trained teams are armed with the cleaning muscle of Mr. Clean®.
As if our 22-Step Cleaning Process wasn't enough to put those other cleaning companies on notice, there's one more reason to choose The Maids. Mr. Clean trusts only one residential cleaning service to be an exclusive partner, and we're proud to have earned their endorsement. Our healthy approach to cleaning and the cleaning muscle of Mr. Clean combine to create a house cleaning duo that's a step above. We'd love to show you what The Maids and Mr. Clean can do to make your home healthier and cleaner than ever before. So what are you waiting for! Give our Ohio cleaning crew a try!