House Cleaning Services in North Carolina
From the outer banks to the Appalachians, you know the Tarheel State is a great place to call home. Whether you're an outdoor enthusiast, a sports fan, or simply enjoying life with family and friends, there seems to be something for everyone. With so much to do and see, how do you find the time to enjoy your favorites? Imagine if you had a clean house AND time to do more of the things you enjoy. Thanks to The Maids® and our healthy house cleaning services, you can find more time in your busy schedule. Call 1-800-843-6243 today for your home cleaning quote throughout North Carolina and see for yourself why 96% of customers recommend The Maids to family and friends.
We bet you have better things to do with your time than housekeeping. Wouldn't it be nice to get out of the house for some fun and come home to your freshly cleaned home without having to do any of the dirty work? Whether it's time for a deep cleaning or you want to enjoy even more weekends with our regularly scheduled cleaning service, you can trust The Maids for your maid service in North Carolina. We know you won't trust your home to just any cleaning team, so you can rest easy knowing we are bonded, insured, and have professionally trained teams come to clean your home. The Maids is one of the most referred cleaning services in North Carolina and beyond since 1979, so we know a thing or two about great residential cleaning.

Cleaning Services We Offer In North
*services offered vary by location
---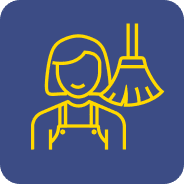 One Time Cleaning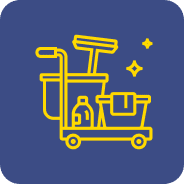 Spring or Fall Cleaning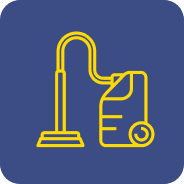 Same Day Cleaning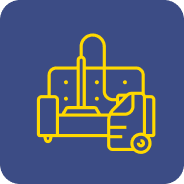 Move-Out Cleaning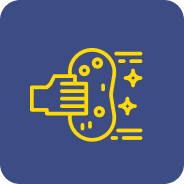 Recurring Cleaning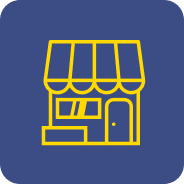 Small Business Cleaning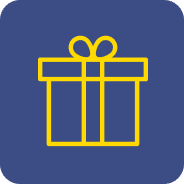 Holiday Cleaning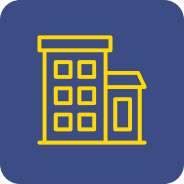 Apartment Cleaning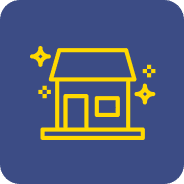 Move-In Cleaning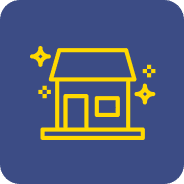 Window Cleaning Services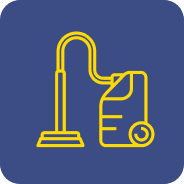 Carpet Cleaning Services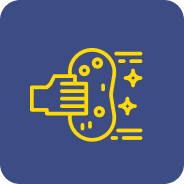 Special Cleaning Services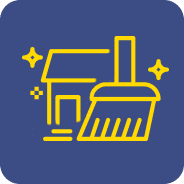 Housekeeping Services
---
The Maids® of North Referred for a Reason®
Our customers trust The Maids because we provide the most thorough residential cleaning available in North Carolina, and they know we care about their family's health. The Maids and our 22-Step Cleaning Process ensure the healthiest environment possible in every home, every visit. Our dedicated teams thoroughly clean your home with attention to detail you won't find with any of the other cleaning services in North Carolina. The Maids is also armed with more cleaning muscle than the rest because of our exclusive partnership with one of the most trusted names in cleaning, Mr. Clean®.
Mr. Clean® chose The Maids to be their exclusive partner in grime, making us the only residential cleaning service to have this endorsement. No other cleaning service can match the superior cleaning combination of our dedicated teams and Mr. Clean®. From our healthy approach to cleaning to the renowned effectiveness of the trusted Mr. Clean®, your home won't just smell fresh and clean—it will truly be a healthier environment. No other house cleaning in North Carolina can compete with such a dynamic duo. Why would you choose any other cleaning service when you can get two of the most respected names in residential cleaning for the price of one! Give us a call today!