House Cleaning Services in New Mexico
If your weekend plans don't include a day out pampering yourself or spending time with family and friends, then you might need help finding more time. We can help with that. Imagine if your home was neat and clean without having to do any of the dirty work thanks to The Maids® and our residential cleaning services in New Mexico. We can help you get out and enjoy your favorites more often when you call us at 1-916-936-0014 to get your free home cleaning quote today.
New Mexico is called the Land of Enchantment for some good reasons. From the rich Southwest heritage to the mountain and desert landscapes, the Silver State is a beautiful place to call home with plenty to see and do. If you're not getting out much, it's not from a lack of choices. Between work, family, and responsibilities like housekeeping, it's hard to find time to get out and enjoy your favorites. That's where The Maids comes in. If you've never considered how a maid service in New Mexico can help you find more time, maybe it's time to think about all the things you could do instead of dusting and mopping.

Cleaning Services We Offer In New
*services offered vary by location
---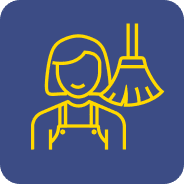 One Time Cleaning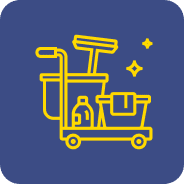 Spring or Fall Cleaning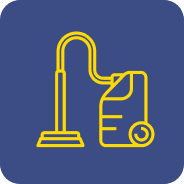 Same Day Cleaning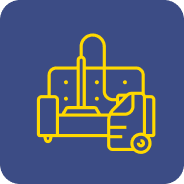 Move-Out Cleaning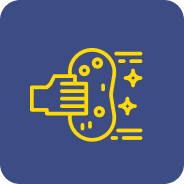 Recurring Cleaning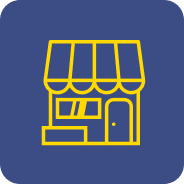 Small Business Cleaning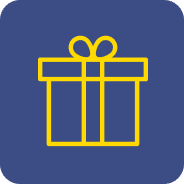 Holiday Cleaning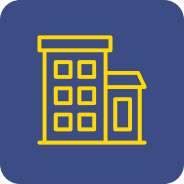 Apartment Cleaning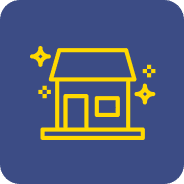 Move-In Cleaning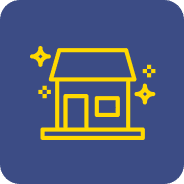 Window Cleaning Services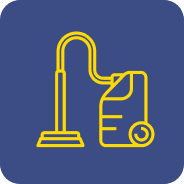 Carpet Cleaning Services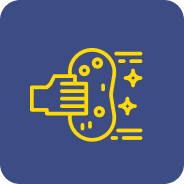 Special Cleaning Services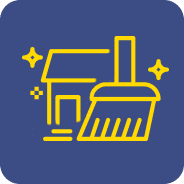 Housekeeping Services
---
The Maids® of New Referred for a Reason®
Who is The Maids and why are we the best choice for cleaning services in New Mexico? We are one of the most referred cleaning services across the country, and we've been making homes cleaner and healthier for more than 40 years. The Maids provides the only residential cleaning services to specialize exclusively in cleaning for health by removing more dirt, germs, and other pollutants than conventional cleaning ever could.
How do we do it? Our 22-Step Cleaning Process ensures our teams clean to create a healthier environment with every service we offer. The Maids in New Mexico even disinfect commonly touched areas like light switches and cabinet pulls to prevent germs from spreading. Plus, we use vacuums with HEPA filtration to remove up to 99 percent of the dust, allergens, and other pollutants.
We also have something else no other residential cleaning company can offer — an exclusive partnership with Mr. Clean®. endorsed by this legend in cleaning. Trusted for over half of a century, the iconic Mr. Clean is our partner in grime for house cleaning in New Mexico. Our dedicated, professionally trained teams and the muscle of Mr. Clean combine for a deep, healthy clean. We couldn't ask for a better partner or a more welcome addition to our approved list of cleaning products. Mr. Clean made us his choice. Shouldn't we be your choice for cleaning services too? Give our New Mexico cleaning services a call today!
Apartment Cleaning: What would you do with your weekends if you had weekly apartment maid service in New Mexico? We make it easy to get affordable and convenient cleaning services to enjoy more free time.
Recurring Cleaning: Because we let our customers choose what we clean and how often, we have customized cleaning plans for every need. Whether you choose weekly, bi-weekly, or monthly house cleaning services in New Mexico, you'll get a healthier and clean home every time.
Same-Day Cleaning: Cleaning disasters seem to happen at the most crucial times, don't they? The next time you run into a cleaning emergency that can't wait, our on-demand response team is ready to clean. Don't stress over the mess—same-day cleaning services in New Mexico are right around the corner.
One-Time Cleaning: When your cleaning routine is off track and dirt takes over, a one-time deep cleaning is a lifesaver. With our team cleaning approach, our New Mexico cleaning services deliver a deep cleaning from top to bottom.
Seasonal Cleaning: Spring cleaning and fall cleanups aren't only hard work, they're a pretty boring way to spend a weekend. Lighten your load and reclaim your weekends when you choose our seasonal house cleaning in New Mexico.
Move-Out Cleaning: Moving is exciting, stressful, and a lot of work. When you're ready to get a move on, you don't have to let the final cleanup at your old home slow you down. The Maids will clean your old place, and our move-in cleaning services in New Mexico will get your new one move-in ready.
Small Business Cleaning: Every location we operate across North America is a small business. Our cleaning services in New Mexico get the job done at a business-friendly cost that won't strain your budget.
What do you get when you invest in professional cleaning services in New Mexico? A clean home, of course! But you also get more free time and have less work to do while you enjoy a clean home as often as you like.
The cost of professional house cleaning in New Mexico depends on your home's condition, size, and other factors. You can count on The Maids to create a personalized cleaning plan that fits your budget, so get your customized quote today.
Imagine having the best of both worlds: a clean home and a healthy environment for your family. Healthy house cleaning services in New Mexico remove more dirt, dust, and germs than conventional cleaners to make your home a better place to live.