House Cleaning Services in Kentucky
Home to the Kentucky Derby, the Appalachian mountains and plenty of outdoor recreation areas, the Bluegrass State is a great place to call home. We're sure you have your favorites, but we know you may not have the time to get out as much as you'd like because of responsibilities like work, housekeeping and family obligations. What would you do with more free time? You could go out for lunch and an afternoon of shopping. Or you could spend a weekend exploring one of the many state parks with the family. Whatever you want more time for, The Maids® can help make it happen with our house cleaning services in Kentucky.
Imagine taking the day off and coming back home to a house that's spic and span. With The Maids, you can make that a reality. If you want more time to enjoy the things you love, why not let us lend a hand by calling us at 1-916-936-0014? It's easy to get your free estimate for our popular house cleaning services.

Cleaning Services We Offer In Kentucky
*services offered vary by location
---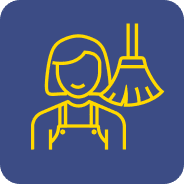 One Time Cleaning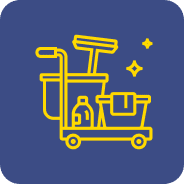 Spring or Fall Cleaning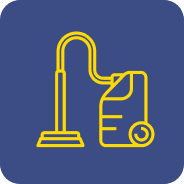 Same Day Cleaning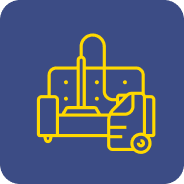 Move-Out Cleaning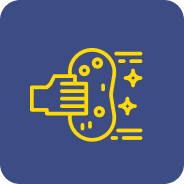 Recurring Cleaning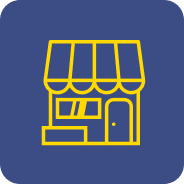 Small Business Cleaning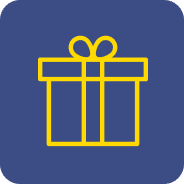 Holiday Cleaning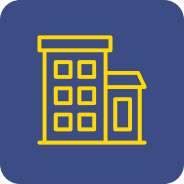 Apartment Cleaning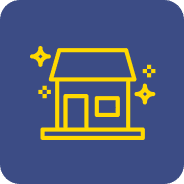 Move-In Cleaning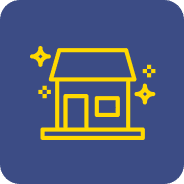 Window Cleaning Services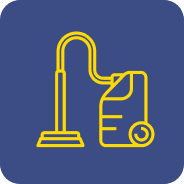 Carpet Cleaning Services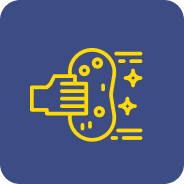 Special Cleaning Services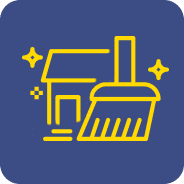 Housekeeping Services
---
The Maids® of Kentucky Referred for a Reason®
One-Time Cleaning: When you need a break or help to catch up with housekeeping, our Kentucky cleaning services are just the ticket. We'll get your home sparkling clean and your cleaning routine back on track.
Apartment Cleaning: Weekly apartment maid service in Kentucky isn't a luxury—it's an affordable convenience when you choose The Maids. Let us show you how our budget-friendly options can be the perfect fit for your cleaning needs.
Same-Day Cleaning: Is there a demand for same-day house cleaning services in Kentucky? You better believe it! We've responded to plenty of emergency cleaning situations and know how to get you out of a pinch fast.
Move-In Cleaning: If you want to skip the hassle of cleaning up your old place or your new one, you want The Maids. Our popular move-in and move-out cleaning services can help you experience a smooth move in less time.
Special Cleaning: You know all those tedious and time-consuming chores you hate? We call those special cleaning projects, and we've created a team to take them off your hands. Let our special cleaning services in Kentucky take care of the dirty work while you enjoy your free time.
Recurring Cleaning: What would life be like if your home were magically clean week after week? Let The Maids help you find out with monthly, bi-weekly, or weekly cleaning services in Kentucky.
Seasonal Cleaning: If you're tired of wasting weekends cleaning up, we have an idea. Why not take a weekend or two off and let us take care of the spring cleaning and fall cleanup. No matter the season, Kentucky cleaning services from The Maids are up to the task.
You probably want help with the housekeeping, but do you need to hire professional cleaners? If you enjoy a cleaner home more often and extra time for yourself and your family, the answer is yes. When you see cleaning services in Kentucky as an investment in a healthier and cleaner home, the choice is easy.
Maid service in Kentucky is probably more cost-effective than you think. Your house cleaning cost depends on the services you choose, the size of your home, and other factors, but you can count on affordable options. Find out what we can do for your home when you get a customized quote for house cleaning in Kentucky today.
The Maids offers residential cleaning services focused on health cleaning. We're among the toughest dirt and germs and are, considered by many, the leading residential cleaning service in Kentucky. Try our house cleaning in Kentucky risk-free and see how our unique approach to house cleaning can make such a difference.