House Cleaning Services in Washington
There's just something special about living in Washington. Is it the natural beauty and outdoor recreation of the Pacific Northwest or the progressive culture and thriving music scene that make Washington a beautiful place to call home? We're sure you have your favorites, but how do you find the time to do the things you enjoy? Imagine you're heading to the coast or up to the mountains for some R&R with family or friends, and not worrying about responsibilities like housekeeping. The Maids® can make that a reality when you let us handle the housework. Call 1-800-843-6243 and get a quote for our home cleaning services in Washington today—we'll have you back out there in no time.
Maybe you need time just to catch up or take a breather from your hectic schedule. Whether you've been longing for a date night on the town, dinner at your favorite restaurant or catching a movie with the kids, we've got you covered. Whatever you've been missing out on, The Maids is ready to help out with our range of cleaning services in Washington. Because life is so busy and there's only so much time, couldn't you use a little help for a change?

Cleaning Services We Offer In Washington
*services offered vary by location
---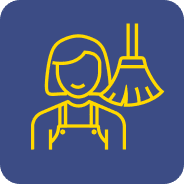 One Time Cleaning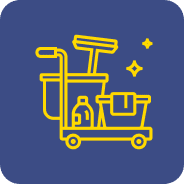 Spring or Fall Cleaning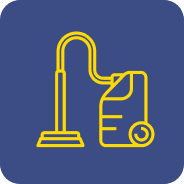 Same Day Cleaning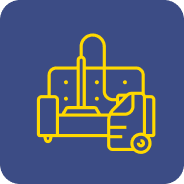 Move-Out Cleaning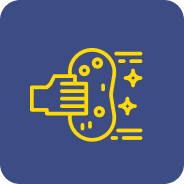 Recurring Cleaning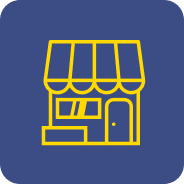 Small Business Cleaning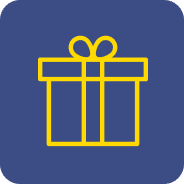 Holiday Cleaning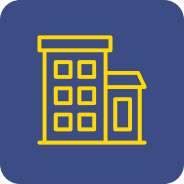 Apartment Cleaning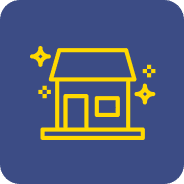 Move-In Cleaning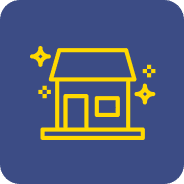 Window Cleaning Services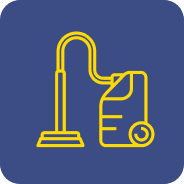 Carpet Cleaning Services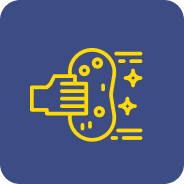 Special Cleaning Services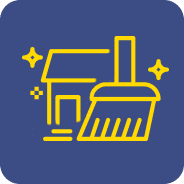 Housekeeping Services
---
The Maids® of Washington Referred for a Reason®
If you've never given much thought to hiring a maid service in Washington, we've got a few reasons that might make you reconsider. 23 reasons, since we're counting! There are a lot of cleaning services in Washington, and we're sure they do a fine job. But we're among the few residential cleaning services that clean exclusively for health, and that's The Maids. We get your home cleaner and create a healthier environment than traditional cleaning companies because we follow our exclusive 22-Step Cleaning Process with every service we deliver.
Our unique house cleaning services in Washington feature environmentally preferred products like our commercial-grade vacuums with HEPA filtration that can remove up to 99 percent of dust and allergens from your home. We clean, disinfect, and remove much of the dust and dirt for a healthier home, and we do the little extras like taking out the trash and loading the dishwasher.
Reason 23? It's our exclusive partnership with the trusted Mr. Clean®. The legend of deep cleaning trusts only one cleaning service, and that's The Maids®. Our expert cleaning teams are now armed with the elbow grease and muscle of Mr. Clean® to make house cleaning in Washington better than ever. Whether it's our popular weekly cleaning service or one of our specialty services, your home gets the cleaning power of Mr. Clean® and the healthy approach of The Maids every time. Mr. Clean® made his choice. Make The Maids your choice too. Give us a call today to talk about how we can help you clean your Washington home!