House Cleaning Services in Rhode Island
Rhode Island offers ample opportunities for outdoor recreation, family destinations, and more. With its distinct New England feel and beautiful landscape, Rhode Island is a terrific place to call home. From the large metro areas like Providence to Colonial seaside towns like Weekapaug, there's never a shortage of exciting places and fun activities.
But how do you find time to enjoy your favorite Rhode Island destinations when your weekends are packed with chores? If you've never considered hiring a housekeeping service, maybe it's time.
While many of our customers come to us thinking maid service is a luxury, most quickly find our services can be an investment. What's the return on investing in residential cleaning services? How about more time with friends and family or much-needed "me time?" That translates to more time to pursue hobbies and a cleaner, healthier home for your family and guests—all without lifting a finger! Sounds pretty good, doesn't it?
Invest in cleaning services in Rhode Island, so you can reclaim your weekends and come home to a clean house more often. Call (877) 410-6243 today and start planning how you'll spend next weekend.

Cleaning Services We Offer In Rhode
*services offered vary by location
---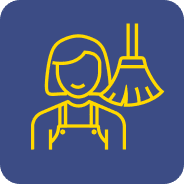 One Time Cleaning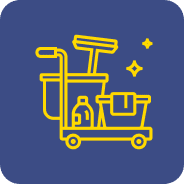 Spring or Fall Cleaning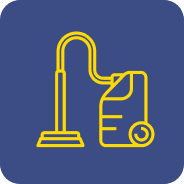 Same Day Cleaning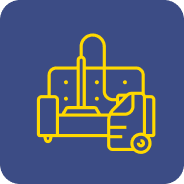 Move-Out Cleaning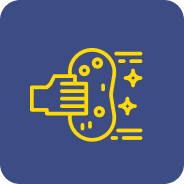 Recurring Cleaning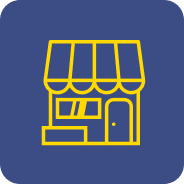 Small Business Cleaning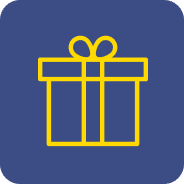 Holiday Cleaning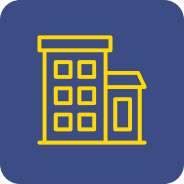 Apartment Cleaning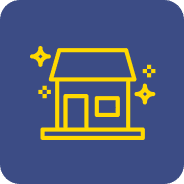 Move-In Cleaning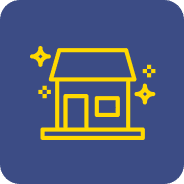 Window Cleaning Services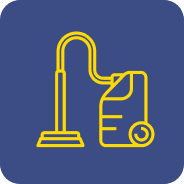 Carpet Cleaning Services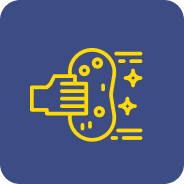 Special Cleaning Services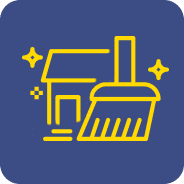 Housekeeping Services
---
The Maids® of Rhode Referred for a Reason®
There are various reasons 96 percent of our customers are happy to recommend The Maids® to people they know. But being the premier house cleaning service in Rhode Island to specialize exclusively in cleaning for health is top of the list. Our commitment to safe, healthy house cleaning is why we follow our proprietary 22-Step Cleaning Process to deliver the very best in housekeeping services.
Our step-by-step cleaning strategy and team approach ensure we eliminate as much dirt, grime, and germs as possible. We want your home to be spotless, but we also want it to be a healthy environment for your family. The Maids is also the only residential cleaning company to have an exclusive partnership with the legendary Mr. Clean®.
For more than 50 years, Mr. Clean has been one of the most trusted and reliable cleaning brands around and is featured in all our cleaning services in Rhode Island. If you want deep cleaning that's also safe, you can't beat the dynamic duo of The Maids and Mr. Clean. Whether you want us to clean up week after week or once in a while, we have flexible and affordable options to customize your cleaning.
When you choose The Maids, you get a professionally trained cleaning team that delivers consistent and thorough service every time. Whether your home could use a deep-down cleaning or regular maid service in Rhode Island, you can count on The Maids.