House Cleaning Services in Oregon
What makes Oregon so wonderfully unique? Is it the beautiful coastline, mountains and forests, or is it the progressive cultural arts and entertainment across the state? We're sure it's all of those things and more that make the Pacific Northwest such a great place to live. Whatever your favorite destinations and activities are in your home state, we bet you could use more time to get out and about to enjoy them all.
Imagine getting up on a weekend morning, and instead of dreading housework, you're looking forward to family time at the beach or some much-needed "me time." How long has it been since you had a night out at your favorite restaurant and caught some live music? Or maybe you just want some time to work in the garden or catch that movie you've been dying to see. The Maids® and our maid service in Oregon can help make that happen. From our one-time cleaning to our popular weekly and monthly services, we've got the right solution for you and your home.
If you aren't getting out as much as you used to because of your busy schedule, why not delegate some of that housework to free up more time? The Maids offers the best cleaning services in Oregon, and we can find the perfect housekeeping service for you and your home. Give us a call today at 1-800-843-6243 and find out why 96 percent of our customers recommend our house cleaning services to their friends and family.

Cleaning Services We Offer In Oregon
*services offered vary by location
---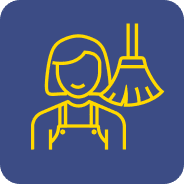 One Time Cleaning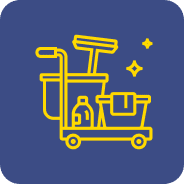 Spring or Fall Cleaning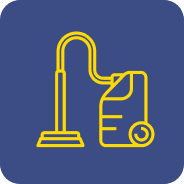 Same Day Cleaning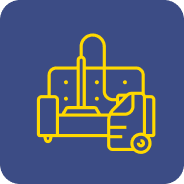 Move-Out Cleaning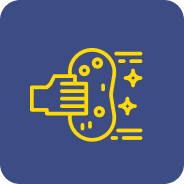 Recurring Cleaning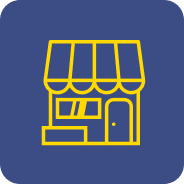 Small Business Cleaning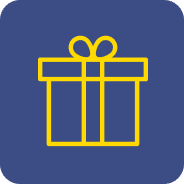 Holiday Cleaning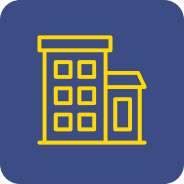 Apartment Cleaning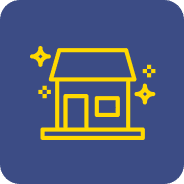 Move-In Cleaning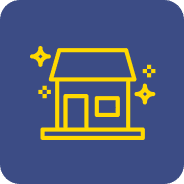 Window Cleaning Services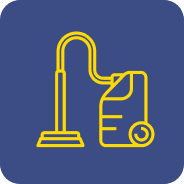 Carpet Cleaning Services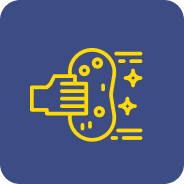 Special Cleaning Services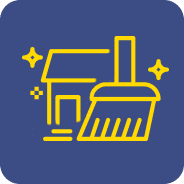 Housekeeping Services
---
The Maids® of Oregon Referred for a Reason®
We've created our 22-Step Cleaning Process to ensure the healthiest and most thorough residential cleaning process available. Customers love the peace of mind they get knowing that our cleaning services include environmentally preferred products and professional teams. We use vacuums with HEPA filtration to remove pollen and other pollutants from your home, disinfect areas that promote the spread of germs, and bring extra muscle along to tackle even the toughest grease and grime.
We could tell you all about how great our house cleaning in Oregon is, but we're going to let our exclusive partner do it for us. When Mr. Clean® endorsed our healthy approach to cleaning, we couldn't have been more proud. To have one of the most trusted names in the cleaning industry endorse The Maids was a big deal to us, and our cleaning teams are thrilled to add such a powerful cleaning product to their arsenal. Mr. Clean made us his choice, so shouldn't you make The Maids your choice, too? Give us a call today! We'd love to talk to you about your home cleaning options in Oregon.